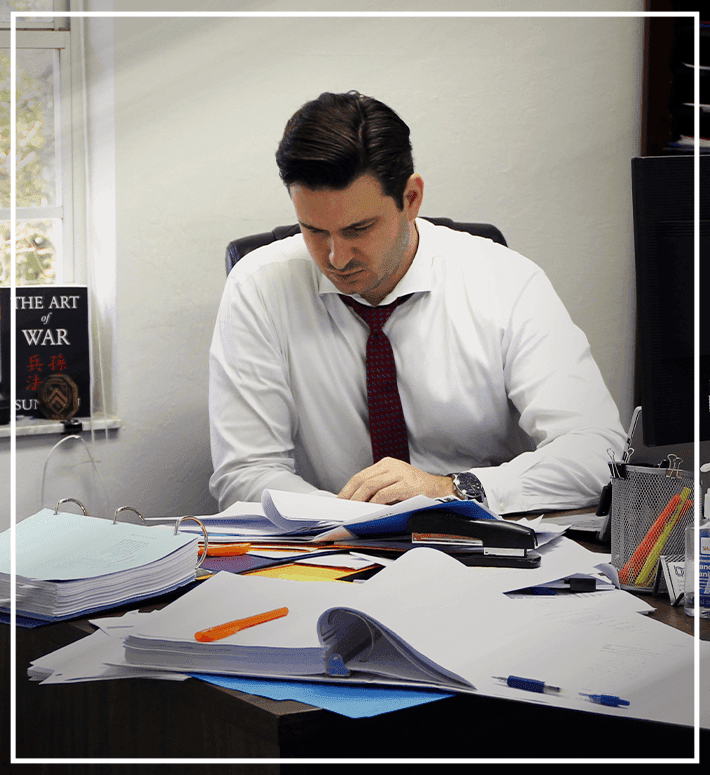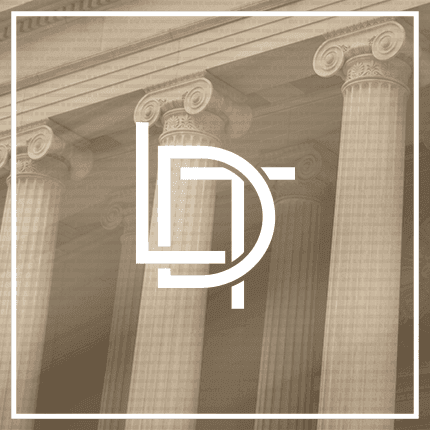 Cape Coral Employment Law Attorneys
Helping Employees in Fort Myers and Naples Enforce Their Rights
As an employee, you work for your boss. That relationship does not give your employer complete control. In fact, many state and federal laws work to protect employees against unfair wage practices, discrimination, harassment, wrongful termination, and other forms of misconduct.
If you think your rights as an employee may have been violated, you should not hesitate to get legal advice. Our Cape Coral employment lawyers at Lusk, Drasites & Tolisano have been representing local employees for over 40 years and can quickly determine whether you have a case. Depending on the circumstances, you may be entitled to compensation and other remedies if you were subject to unlawful treatment. We can help you take the appropriate action and fight for you every step of the way.
You pay us nothing unless we win, so contact us online or call (239) 908-4930 to schedule a free initial consultation. Se habla español.
Workplace Discrimination
Employees cannot be treated adversely because they belong to a "protected class." Federally protected classes include race, color, religion, sex, gender, sexual orientation, gender identity, pregnancy status, disability, and age (40 and over). Florida law also specifically forbids employment discrimination on the basis of marital status, AIDS/HIV status, or sickle cell trait.
Examples of discriminatory workplace treatment include:
Being fired or laid off because of your belonging to a protected class
Being retaliated against for belonging to a protected class
Being overlooked for raises or promotions due to your belonging to a protected class
Being subject to inappropriate comments related to your belonging to a protected class
Receiving less pay for the same work due to your belonging to a protected class
Not being hired for a job you are qualified for because of your belonging to a protected class
Anti-discrimination laws apply to workplaces and hiring processes, meaning recruiters and hiring managers cannot make employment decisions based on your belonging to a protected class. If you believe you are being discriminated against at work or during an interview process, our Cape Coral employment law attorneys can help you explore your legal options.
Sexual Harassment
Sexual harassment is considered a form of discrimination on the basis of sex and is thus illegal in Florida workplaces. People of all genders, sex, sexual orientations, and gender identities can experience or perpetrate sexual harassment.
In workplaces, sexual harassment takes two primary forms:
Hostile Work Environments. A hostile work environment takes root when rampant discriminatory behavior interferes with an employee's ability to do their job. In sexual harassment cases, hostile work environments tend to involve some combination of inappropriate sexual jokes or comments or unwelcome touching or advances. A hostile work environment does not have to be created by someone's boss, manager, or supervisor: They can be perpetrated by employees at all levels or even other workplace occupants. Employers have a legal responsibility to enforce anti-discrimination policies and resolve any hostile work environments that do develop.
Quid Pro Quos. A quid pro quo is a more direct request for a sexual favor in exchange for some form of advancement. It can sometimes be used as a threat. For example, a boss might promise an employee a promotion if they agree to go out on a date. These sorts of arrangements are always inappropriate, discriminatory, and unlawful.
No one should have to deal with any form of sexual harassment anywhere but especially not at work. Our empathetic team at Lusk, Drasites & Tolisano can help you seek justice if you are dealing with a hostile work environment or have been presented with a quid pro quo.
Wrongful Termination
Florida is an at-will employment state, meaning you are free to leave your job for any reason. This means your employer is also free to terminate your employment for any reason so long as it does not do so unlawfully. The law protects employees against wrongful termination, which can occur when an employer attempts to fire or lay someone off for an illegal reason.
Your boss cannot fire you because:
You belong to a protected class
You "blew the whistle" on what you believed to be illegal behavior
You refused to do something illegal
You took protected leave under the Family Medical Leave Act
In addition to whistleblower protections, your employer cannot fire you for any retaliatory reason. This means your boss cannot fire you for exercising any of your rights, such as discussing wages with coworkers or reporting sexual harassment. If you think you were wrongfully terminated, our Cape Coral employment lawyers may be able to help you get compensation for back pay and other losses. In some cases, we may even be able to get you reinstated to your old position.
Continue Reading
Read Less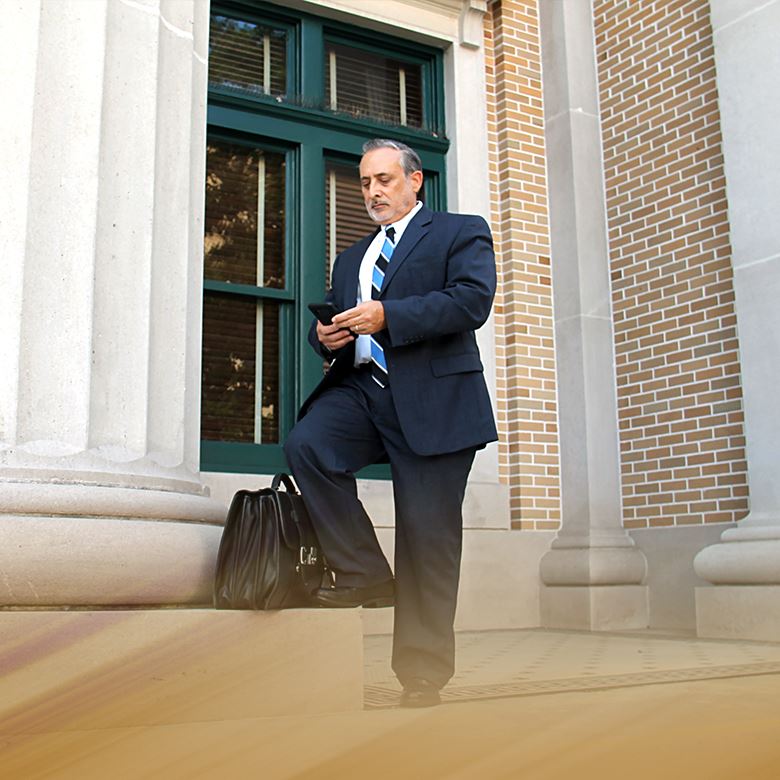 No Fees Until We Win

We offer Free Consultations, and work on Contingency Fees for Personal Injury cases. This means we ask for nothing from you until your injury case is concluded.

Prioritizing Your Experience

As a member of our community, we want to put your needs first, far ahead of the bottom line. We treat our clients like people, and never just like cases. 

In Practice Since 1982

We at Lusk, Drasites & Tolisano have been in practice for 40 years, which means you can count on our skill, experience, and community value to help you through your case.
Client Testimonials
"Answering all my questions and making me feel very important."

Shannon D.

"Highly recommend."

Rebecca M.

"There isn't enough stars for me to give."

Lynn E.