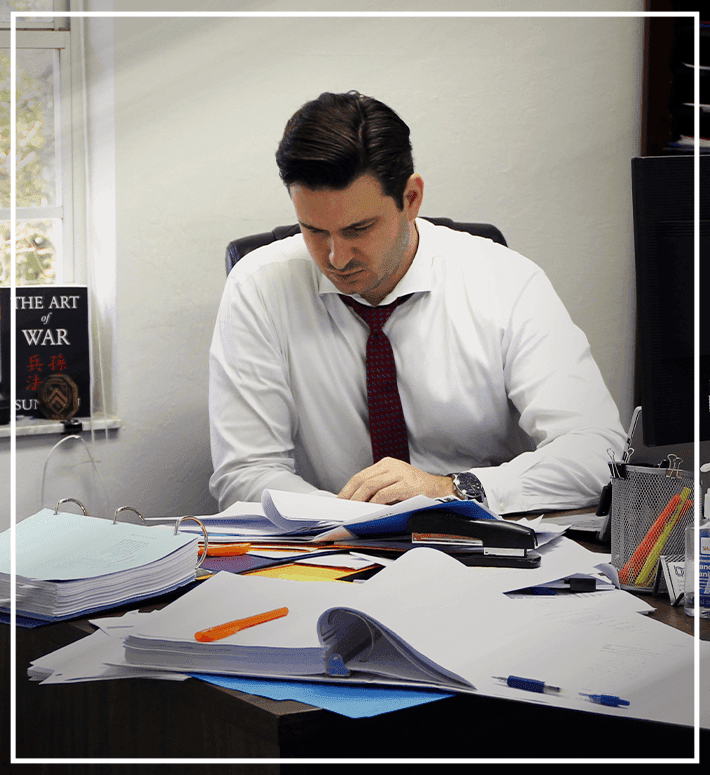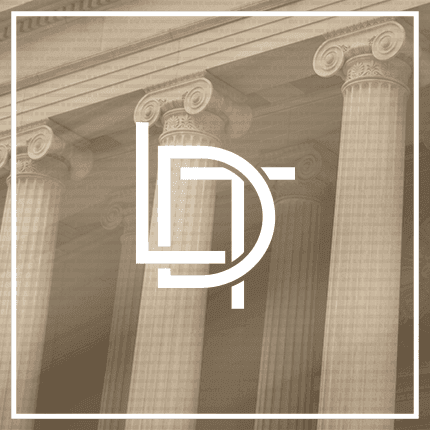 Lusk, Drasites & Tolisano, P.A. was formed in 1982 with the goal of representing the interests of our local community first and foremost. At the time of its formation, there were few lawyers in the area and even fewer that were willing to go up against the large corporations and out-of-town law firms that were muscling their way in. Lusk, Drasites & Tolisano stepped up to represent the local individuals that were wronged as well as the local businesses and charities that were being unfairly targeted. Today, while we have continued to expand and increase the areas of law we take on, we always keep our focus on righting the wrongs done to citizens of our local community.
Another aspect that sets our firm apart from the masses, is our breadth of legal practice areas that we can assist our clients with. We have attorneys that specialize and focus on many different areas of law. When you hire our firm for estate planning, you are not just going to have the knowledge of our estate planning attorneys, but also the knowledge and background of our entire team. So, if you wind up having an issue with real estate or a car accident that might be affecting your estate plan, we will have the right person to bring in and consult on your specific matter. We like to say that if you have any legal questions, give us a call, because we most likely handle that area of law, and if somehow we don't, we will know someone who does.
More About Us
Finally, we see all too often other firms that treat clients simply like numbers or potential profit. Without naming names, there are firms that pride themselves on being able to take on legal cases and never having to have their attorneys interact or even look at a client's case. Instead, the client will meet with a legal assistant or salesman for the initial consultation, and then once the client signs with the firm, they are passed off to a case manager that actively tries to keep the client away from the attorney. That is against everything we stand for in our representation of clients. The first time you meet with us, whether it be in our offices or over the phone, you will be speaking directly with the attorney handling your case. Not only is that the right thing to do because the client is hiring a lawyer, not a paralegal, but it also allows our firm to give you solid advice and counsel even if your case does not go beyond an initial consultation.
Clients are often inundated and overwhelmed with attorney advertisements, especially for areas like car accidents, slip and falls, and Medicaid Planning. This is a testament to the shift in law firms that treat your case as a piece of business instead of treating it like the individual case that it is. An attorney's primary duty is to their client and their client's interests but this is being pushed aside for the benefit of the law firm shareholders. Even if you've hired another attorney for a matter, you can always reach out to Lusk, Drasites & Tolisano for a second opinion. Your attorney may try to dissuade you from doing this, but much like a second opinion from another doctor, if you feel something could be handled differently, feel free to call and ask us.

No matter what legal issue you are facing, come call or see us today. We have attorneys that specialize in many different areas, from personal injury attorneys to divorce and child custody attorneys. Take some time to browse the many different practice areas that we have on our website and you will see why our reputation proceeds us here in Cape Coral, Naples and all of Southwest Florida. Lusk, Drasites & Tolisano has been here for you in the past, is here for you today, and will be there for you in the future to come.
Continue Reading
Read Less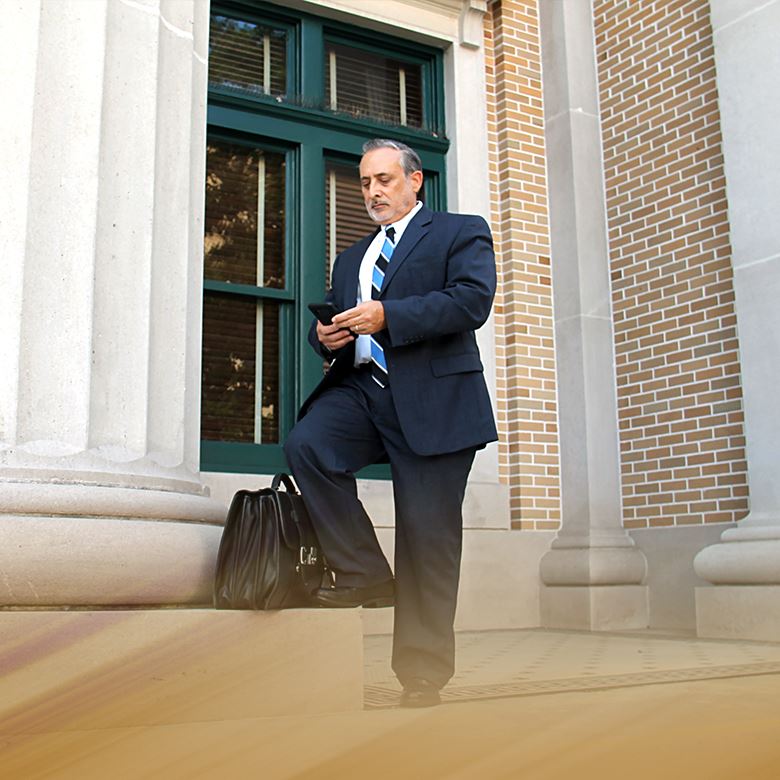 No Fees Until We Win

We offer Free Consultations, and work on Contingency Fees for Personal Injury cases. This means we ask for nothing from you until your injury case is concluded.

Prioritizing Your Experience

As a member of our community, we want to put your needs first, far ahead of the bottom line. We treat our clients like people, and never just like cases. 

In Practice Since 1982

We at Lusk, Drasites & Tolisano have been in practice for 40 years, which means you can count on our skill, experience, and community value to help you through your case.
Client Testimonials
"Answering all my questions and making me feel very important."

Shannon D.

"Highly recommend."

Rebecca M.

"There isn't enough stars for me to give."

Lynn E.