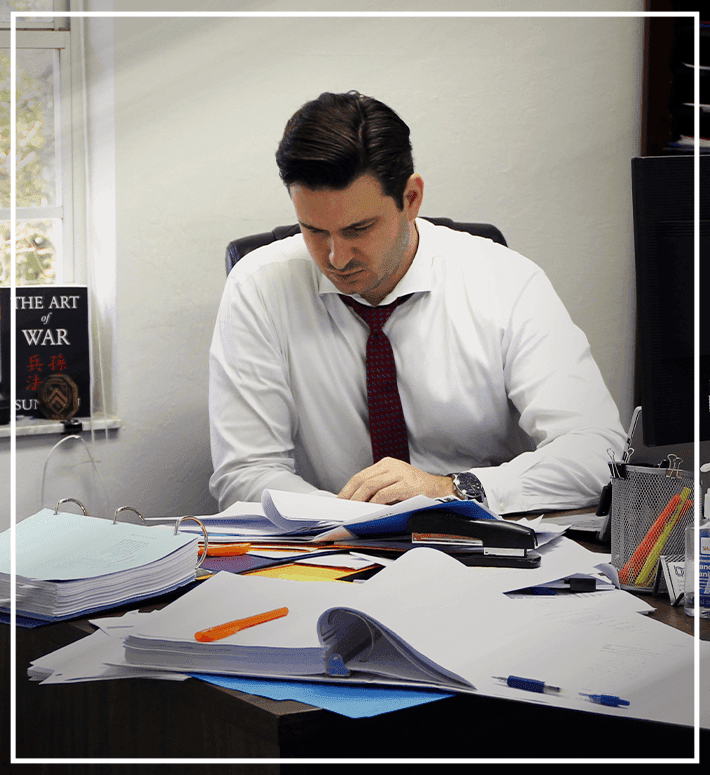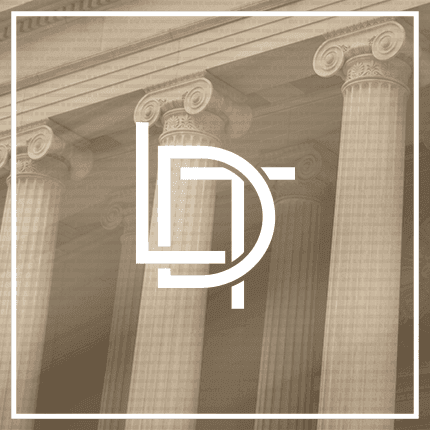 Cape Coral Business Attorneys
Representing Businesses in Fort Myers and Naples Since 1982
No matter the industry, the business world is immensely complicated. When legal issues or disputes are at play, you need capable advocates you can depend on to protect your company's interests.
Whether you are looking to start a new business or are already managing a large operation, our skilled team at Lusk, Drasites & Tolisano can provide the dedicated, attentive representation you need to succeed. Our Cape Coral business lawyers have been assisting local leaders for over 40 years and are prepared to help you navigate and overcome a wide range of challenges, from breaches of contract to high-stakes commercial litigation. Whatever your needs, we are confident we can provide dependable support with a personal touch. We will take the time to get to know you and your business's immediate and long-term goals and fight to help you accomplish them.
If your business is in need of legal guidance, call (239) 908-4930 or contact us online to schedule an initial consultation. Se habla español.
Business Formation
Choosing the appropriate entity for your new business is one of the first important decisions you will make as an entrepreneur. Several entity types are available, each with its own features, structures, and limitations. We can help assess your objectives, how you prefer to be taxed, and how you would like your company to be organized before making a recommendation.
Our Cape Coral business attorneys can assist you with:
Limited Partnerships (LPs)
Limited Liability Partnerships (LLPs)
Limited Liability Companies (LLCs)
S and C Corporations
Nonprofits
Once you have made your selection, we can help you draft the formation documents that will serve as the legal foundation of your new business. We will also formally register your company and walk you through your entity's reporting requirements and any other legal considerations.
Contract Drafting and Review
Every business needs contracts whenever they engage with an employee, contractor, another company, or any other third party. A legal agreement defines the relationship, each party's obligations, and contingencies. Each contract must be thoroughly prepared and analyzed to ensure it meets your expectations, accomplishes its intended goals, and sufficiently protects the interests of your organization.
Our team at Lusk, Drasites & Tolisano can assist with the drafting, negotiating, reviewing, and finalizing of many types of contracts, including:
Formation Documents
Employment Agreements
Independent Contractor Agreements
Nondisclosure Agreements
Enterprise Service Agreements
Franchise Agreements
Master Service Agreements
Vendor Service Agreements
License Agreements
Joint Venture Agreements
Purchase Orders
Property and Equipment Leases
Breaches of Contract, Business Disputes, and Commercial Litigation
In business, everyone is out to earn a buck, which is why transactions can be so lucrative. This reality is also why business relationships and deals can be fraught with complications and conflict.
A legal contract should spell out what is required of each party. If one party fails to deliver or comply, the relationship will tend to break down and necessitate litigation. In these scenarios, you will need legal professionals in your corner who are prepared to fight for you in and out of the courtroom.
We have handled cases involving:
Violations of Non-Compete Agreements
Intellectual Property Rights
And More
In most circumstances, the party alleging a breach of contract in Florida may be able to recover damages directly associated with (and resulting from) the breach. However, the plaintiff will need to prove the defendant violated a material term of the contract. Our firm represents plaintiffs and defendants in these matters and will work to develop a strategic, compelling case. If your business suffered damages due to a breach of contract, we will make every effort to secure a fair settlement.
We encourage you to discuss your company's needs with our Cape Coral business lawyers by calling (239) 908-4930 or contacting us online.
Continue Reading
Read Less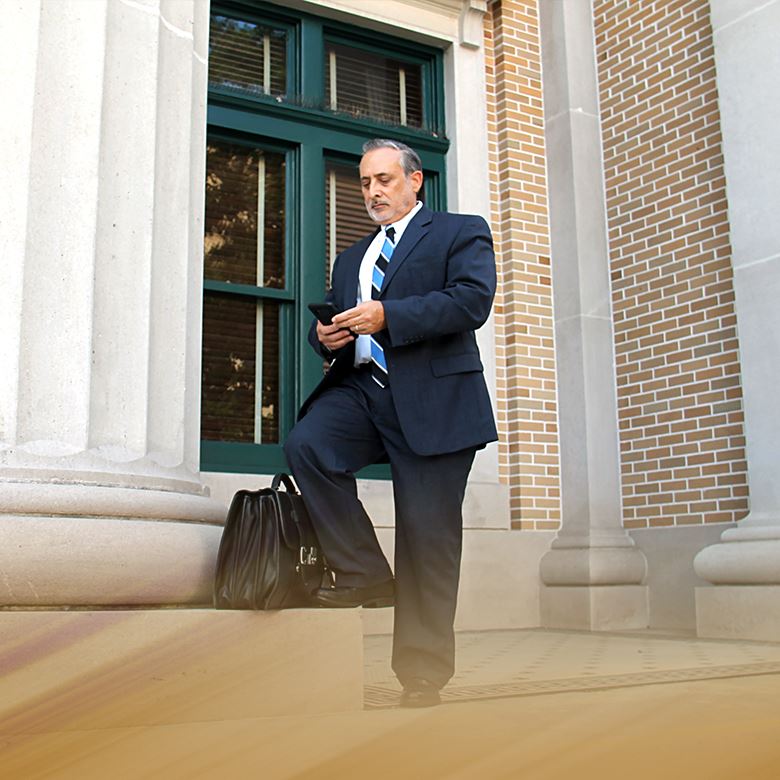 No Fees Until We Win

We offer Free Consultations, and work on Contingency Fees for Personal Injury cases. This means we ask for nothing from you until your injury case is concluded.

Prioritizing Your Experience

As a member of our community, we want to put your needs first, far ahead of the bottom line. We treat our clients like people, and never just like cases. 

In Practice Since 1982

We at Lusk, Drasites & Tolisano have been in practice for 40 years, which means you can count on our skill, experience, and community value to help you through your case.
Client Testimonials
"Answering all my questions and making me feel very important."

Shannon D.

"Highly recommend."

Rebecca M.

"There isn't enough stars for me to give."

Lynn E.