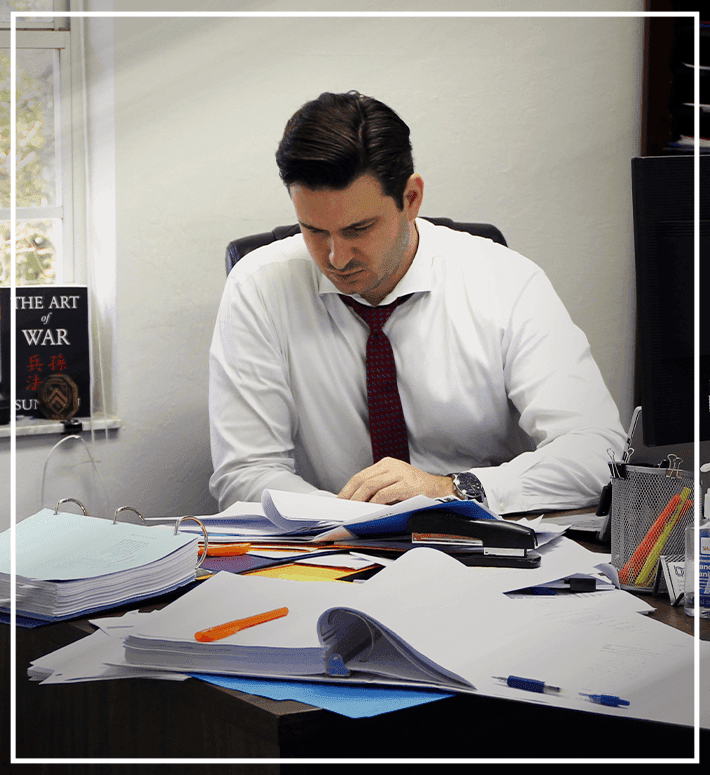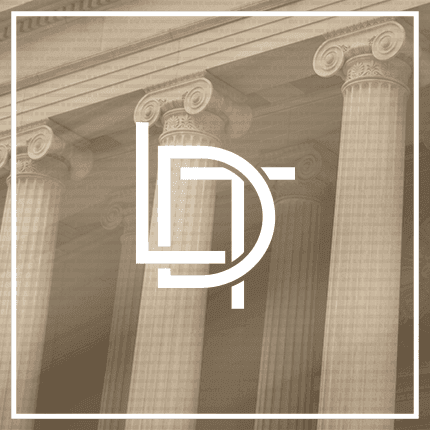 Cape Coral Real Estate Attorneys
Attorneys Assisting Clients in Cape Coral
Buying and selling real estate is an exciting endeavor, but the process of determining property rights and transferring interests can quickly become complicated, and it is easy for parties to become overwhelmed. It is prudent, therefore, for people considering engaging in a real estate transaction to confer with a lawyer to discuss their options and learn what measures they can take to protect their interests. If you are interested in purchasing a property or placing it on the market, the knowledgeable Cape Coral real estate attorneys of Lusk, Drasites & Tolisano, P.A. can investigate whether there are any obstacles to achieving your goals and assist you in negotiating a fair and comprehensive agreement. We regularly aid people with real estate matters in Cape Coral and in other cities throughout Florida.
Reasons to Obtain a Lawyer During a Real Estate Transaction
Florida, unlike some states, does not require parties who are buying, selling, or renting properties to retain at attorney at any step during the process. Even though obtaining legal counsel is not necessary to transfer property rights, there are numerous advantages to doing so. For example, a lawyer can conduct a title search on the property to determine if anyone other than the current owner has a right to claim the property. This can occur in cases in which a lien was entered against the property, or when transactions were not properly recorded. This means a real estate lawyer in Cape Coral can check the title of a property can also help determine whether there are any easements, covenants, or zoning restrictions that could affect the use of the property.
Once it has been determined that there are no issues, such as easements and covenants, regarding the transfer of ownership of the property, an attorney can assist in negotiating favorable terms and protecting the rights of his or her clients going forward. For example, a lawyer can advise both buyers and sellers regarding what must be disclosed with regards to the history of the property, and help facilitate a thorough and objective inspection to determine if any hidden problems exist. Attorneys can also aid buyers in negotiating favorable mortgage and closing terms.
Real estate transactions generally involve one or more contracts, and it is critical that the terms of such agreements are as exhaustive as possible and that they explicitly explain each parties' rights, obligations, and remedies if either party fails to uphold their duties. Hire a Cape Coral real estate lawyer to review your contract as a clear-cut agreement can help resolve any disputes that may arise, and it is wise for anyone interested in selling, buying, or leasing property to have an attorney draft any contract pertaining to the transaction.

Real Estate Litigation
Unfortunately, even if a party takes the measures needed to prevent issues, disagreements involving property transactions may nonetheless arise. For example, a buyer may allege that a seller failed to disclose serious issues with the property, or a tenant and landlord may dispute which party is obligated to make certain repairs at a rental unit. In some cases, a resolution cannot be obtained without litigation. Generally, a lawsuit arising out of a real estate transaction will set forth a breach of contract claim. In Florida, a plaintiff alleging breach of contract must establish the existence of a contract and must show that the defendant breached a material term of the contract, causing the plaintiff to suffer harm. In most instances, such harm will be the loss of the benefit of the contract, but it may include other financial damages as well.
Meet with a Trusted Real Estate Attorney
There are numerous actions parties should take before finalizing a real estate deal, and the failure to diligently perform each step may cause unforeseen issues at a later date. If you wish to buy or sell a residential or commercial property, it is in your best interest to engage a real estate attorney in the Cape Coral area to help you safeguard your rights. The attorneys of Lusk, Drasites & Tolisano, P.A. are proficient in handling real estate matters, and we can assist you in striving for a seamless transaction that adequately achieves your objectives. We regularly assist people with real estate transactions at our office in Cape Coral and in our offices in Fort Myers and Naples as well.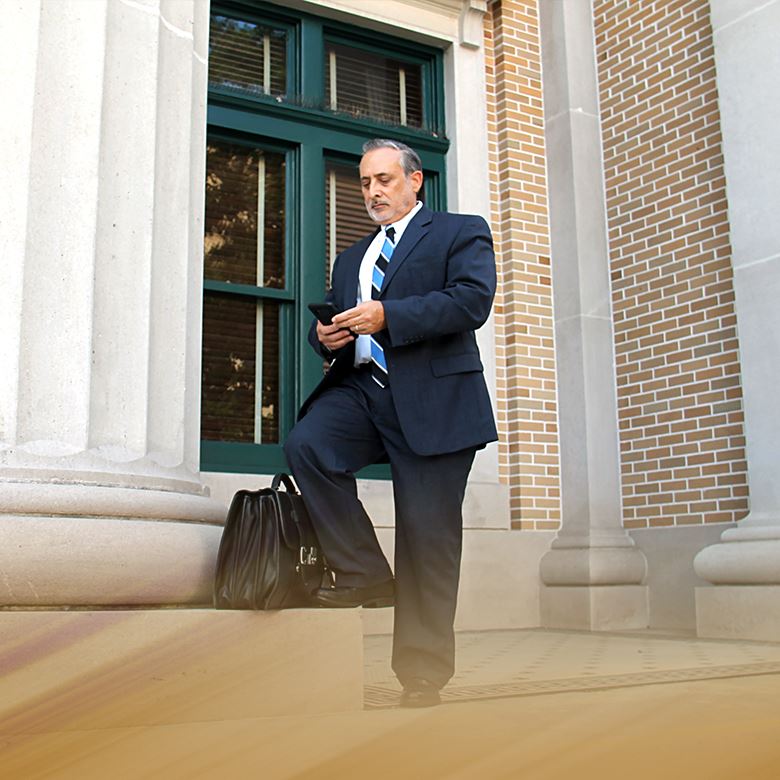 No Fees Until We Win

We offer Free Consultations, and work on Contingency Fees for Personal Injury cases. This means we ask for nothing from you until your injury case is concluded.

Prioritizing Your Experience

As a member of our community, we want to put your needs first, far ahead of the bottom line. We treat our clients like people, and never just like cases. 

In Practice Since 1982

We at Lusk, Drasites & Tolisano have been in practice for 40 years, which means you can count on our skill, experience, and community value to help you through your case.
Client Testimonials
"Answering all my questions and making me feel very important."

Shannon D.

"Highly recommend."

Rebecca M.

"There isn't enough stars for me to give."

Lynn E.