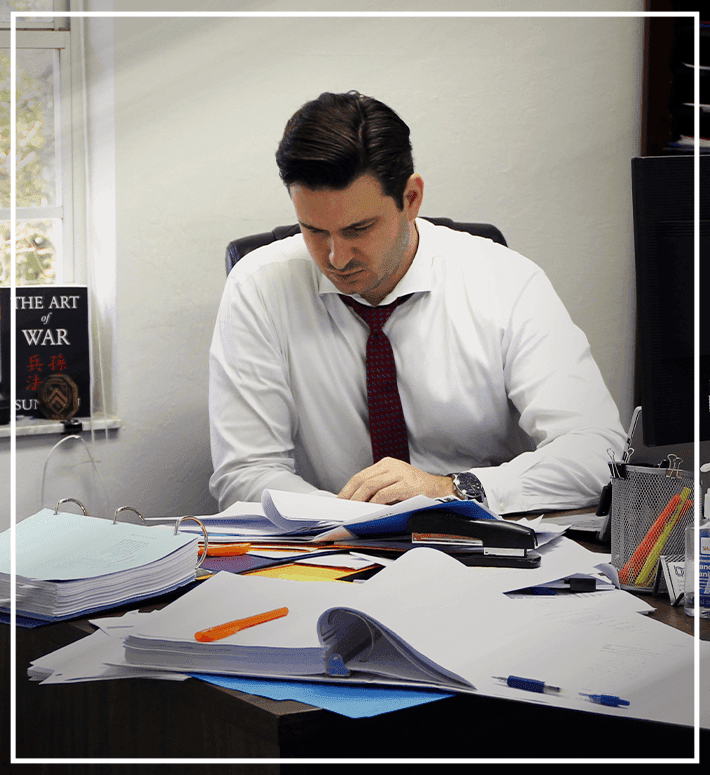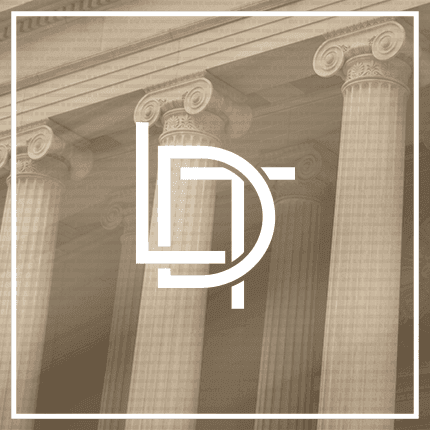 Cape Coral DUI & Criminal Defense Attorneys
Being charged with DUI or another crime can be a disheartening situation. Our criminal defense lawyers understand what may be at stake for you. Our criminal defense attorneys have vigorously represented hundreds of clients. We also know local law enforcement and court systems.
Combined with extensive trial credentials and witness resources, our defense attorneys provide clients with aggressive representation. We hold law enforcement and prosecutors accountable when you may have been wrongfully accused or your rights may have been violated to ensure your best possible outcome.
Criminal Defense Attorneys
In DUI cases, the police must have had a valid reason to stop your vehicle and probable cause to begin a DUI investigation. Our DUI attorneys investigate the proper administration of any breathalyzer test and field sobriety exercise. If improper conduct is found, then evidence against you can be thrown out of court or your DUI charges could be dismissed.
Our criminal defense attorneys can help with:
DUI defense
Driving with a suspended license
Petit (petty) theft
Battery
Domestic violence
Drug charges
Traffic violations
Contempt of court
Juvenile delinquency
Misdemeanors
Felony
County violations
City fines
The sooner you hire one of our criminal attorneys, the more effective we can be in assessing evidence, video, witness testimony, and law enforcement reports.
If you or a loved one has been arrested or charged with a criminal offense and need the help of a Florida criminal defense attorney, call us toll-free at (239) 908-4930.
Client Testimonials
"Answering all my questions and making me feel very important."

Shannon D.

"Highly recommend."

Rebecca M.

"There isn't enough stars for me to give."

Lynn E.